A complimentary 3-year print subscription to T&T 
is available to pilots and owners in the United States.
Subscribe by simply going to www.twinandturbine.com/request.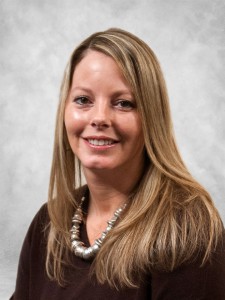 Non-pilots, non-owners and non-US mailing addresses,
please contact Rhonda Kelly, Subscriber Services at TwinandTurbine@vpconnections.com
Phone: 800-447-7367 or 231-946-3712
Back Issues:
(Print Version)
Contact Customer Service at
800-447-7367 or 231-946-3712
or order at our online store.