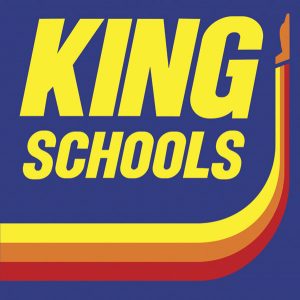 King Schools has released a new interactive online course dedicated to "Flying the Garmin GTN 650/750." The course is meant for pilots who are new to the GTN navigators or in need of a refresher. The course features both VFR and IFR teachings, with more than six hours of video that can be taken either online or offline using a free iPhone/iPad app. 
"The advanced touch screen technology of the Garmin GTN navigators is an absolute dream when you know how to use it," said King Schools Co-Chairman, Martha King. "This course is much more than a manual or simple how-to video. The on-screen graphics demonstrating the operations are easy to follow and will have you up to speed quickly and efficiently. The videos use vivid real-life scenarios with clear instructions that prepare you so well that when you get in the airplane, your hands and eyes will automatically go to the right place." 
This course is available at KingSchools.com/GarminGTN at the retail price of $179.