Kudos to Kevin Ware's "A Hole in the Ice"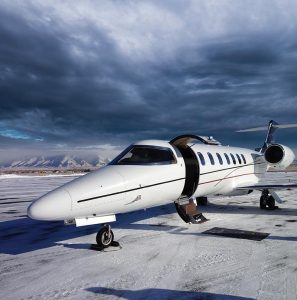 Just wanted to send a quick note to say how much I enjoyed Kevin's article (February 2017), and appreciated the discussion of the analysis that went into the go decision, and to how he flew the descent and approach.
I fly a Baron in the Great Lakes area, so while I can't completely appreciate all that goes into this decision making, but there are certainly parallels. Baron 8TH has boots, a hot window plate, hot props, pitot, etc., so it's pretty capable. But I can't get over stuff at FL430, so the on-the-ground analysis of my options is awfully important, and the quick descent strategy has worked for me as well.
Thanks for a terrific article.
Mike Lepore
Riverwoods, Illinois