"Living in the Age of Airplanes" Movie On DVD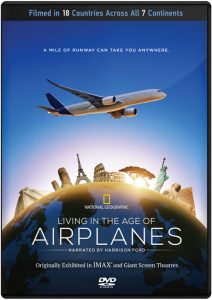 We who fly often assume, wrongly, that everyone knows how aviation works. And, our own limited perspective may blind us to the overall effect of routine global aviation on everyday living. Starting with our distant ancestors' restriction to a world bounded by few days of walking, Brian Terwilliger's film about how aviation has changed us is a thought-provoking analysis of what we've become, thanks to the airplane.
LIVING IN THE AGE OF AIRPLANES offers a fresh perspective on a modern-day miracle that many of us take for granted: flight. Narrated by Harrison Ford and featuring an original score from Academy Award winning composer James Horner, the film takes viewers to 18 countries across all seven continents to illuminate how airplanes have empowered a century of global connectedness our ancestors could never have imagined.
Following its premiere at the Smithsonian National Air & Space Museum in Washington, DC, the film has continued its successful run on giant screen, digital, IMAX® and museum cinemas worldwide and has now been released digitally and on DVD/Blu-ray,  along with the release of the original soundtrack. Running time is about 47 minutes, and there are over 40 minutes of added special features. Through the holidays, the DVD edition is priced at $24.95, with the Blu-ray version priced at $29.95.
To order, go to www.airplanesmovie.com
SCOTTeVEST Flight Vest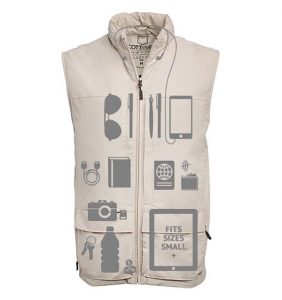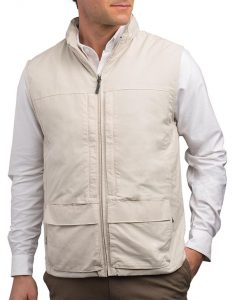 Making one's in-flight nest often comes up short on handy stowage, as you try to stash glasses, waterbottle, phone and other paraphernalia. What if you just wore the items on your person, in the pockets of a vest that accompanied you to the aircraft? Here's a great gift idea for a pilot friend.
SCOTTeVEST offers its Q.U.E.S.T. Vest, in men or women's styles. It packs an astonishing 42 pockets, including a zippered compartment in the collar to stow the hood and a giant back pocket to stash larger items. The 65% cotton/35% nylon fabric is Teflon® treated for water and stain resistance.
This is what the manufacturer says: "Every SCOTTeVEST garment is designed with specially engineered pockets to hold the gear you normally would fumble through a bag or backpack to find. While our clothing won't replace a flight bag altogether, it organizes your key gear that needs to be accessible at all times. Our garments help organize accessories/tech including smartphones, notepads, tablets, keys, sunglasses and much more – leaving your kneeboard much less cluttered or eliminating it completely."
The price of the Q.U.E.S.T. Vest is $175, reduced from $225. To order, visit www.scottevest.com or contact:
SCOTTeVEST, Inc.
411 East 6th Street, PO Box 1915
Ketchum, Idaho 83340, (866} 909-8378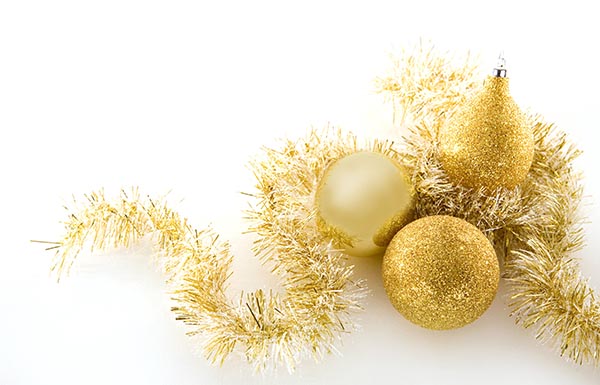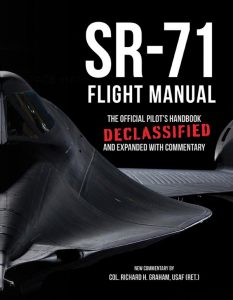 SR-71 Flight Manual
by Richard Graham
The Official Pilot's Handbook Declassified and Expanded with Commentary.
Here's a gift with real heft; a thousand-page book on the fabled SR-71 Blackbird. Not a coffee-table picture book, this is a reprint of the official pilot's manual, with added commentary by Colonel Richard H. Graham. The paperback book is 8.5 x 11 inches, featuring over 600 illustrations, divided into seven sections. It should provide hours of thumbing-through for the curiosity-seeker. The price is $75.
Col. Graham is also the author of several other books on the SR-71, including "The SR-71 Revealed: The Inside Story" and "SR-71: Stories, Tales and Legends". To order, visit www.quartoknows.com/
books/9780760351741/SR-71-Flight-Manual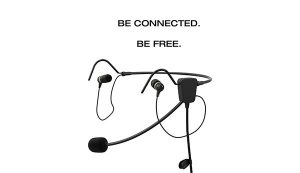 FARO Lightweight ANR Headset
If you're like me, you're always looking for a more comfortable headset. And so are most of the important people you'd like to remember with a gift combining utility and durability. FARO has just the ticket, a lightweight (1 oz.) ANR headset that won't muss hair, imprint ears or leave you with a headache. It will require periodic replacement of the earpieces that reside in the ear canal, but several pairs come with the initial purchase.
The FARO AIR headset is advertised to offer 50 dB of noise reduction, and the slim in-cord handset has dual volume controls, an auxiliary audio input jack and a stereo/mono switch. FARO offers a three-year full warranty and 30-day money-back trial period.
The price is $389, U.S. shipping included. To order, visit www.faroaviation.com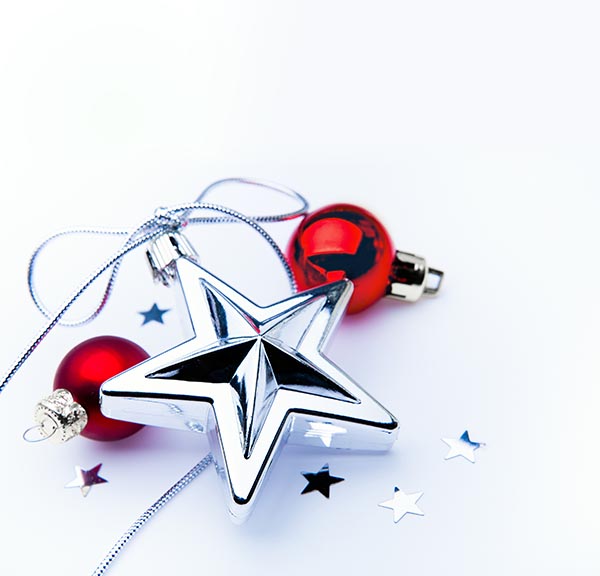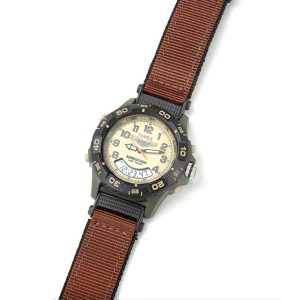 A Timex® Pilot Wings Watch
Perfect for Pilots
No Holiday Gift Guide would be complete without at least one pilot watch, so Sporty's is offering a new Timex® timepiece, just in time for gift-giving. Tracking current time and zulu time is an important feature in a pilot's watch, and this custom Timex® watch combines that feature with a rugged look and feel. The watch's analog and digital options can handle any two time zones.
"With the great pilot wings, this affordable watch gets it done," says Sporty's Vice President John Zimmerman. "Pilots will be happy to use this watch for years to come."
The reliable construction includes a rugged performance strap that closes with a buckle. This watch has a stopwatch, countdown timer and alarm all built in. An Indiglo® night-light illuminates the dial in low light. The Pilot Wings Watch is water resistant to 330 feet (100 meters) and is also suitable for snorkeling and swimming.
Sporty's Pilot Wings Watch, item #5737A, is available for $69.99. It may be ordered at www.sportys.com or by calling 1-800-SPORTYS.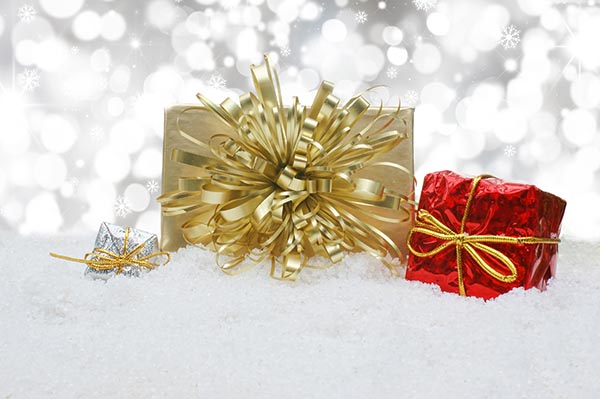 Sporty's Crs Convertible Creeper Seat
If someone you know occasionally has to do work around an airplane in his or her hangar, here's a great gift idea. It can be torture to squat under a wing or nacelle while inspecting or adjusting an item, and even standing on a concrete floor gets tiresome. Sporty's Pilotshop offers this convertible roll-around creeper that will give you a soft place to recline or sit in a low chair.
The CRS Convertible
Creeper Seat has six 2 1/2 -inch oil-resistant rollers, a ¾-inch steel-tube frame, a padded seat, back and headrest and it weighs only 28 pounds. And it is made in the USA. Every hangar needs one.
Product ID: 22560A
Price: $149.95
To order, visit www.sportys.com/pilotshop and search for "creeperseat" or "22560A"